Welcome To Phillip Stephens Funerals
Phillip and Michelle at Phillip Stephens Funerals, promise to provide a uniquely personal funeral service with sensitivity, care and compassion in your time of loss. We assure you of our commitment towards a dignified and affordable service. Phillip and Michelle, together with their staff share a passion for people and guarantee that all of your family's needs will be met with the utmost care and sensitivity.
An Important Choice
In arranging a funeral…our promise to you is a sympathetic heart to listen… and to help ease your anxiety by attending to every detail of the funeral service in a very personal, dignified and sensitive manner.
That's why its important to choose an experienced and reliable funeral director, who understands the unique needs of your family.
Our caring and professionally trained staff at Phillip Stephens Funerals will guide you through the many decisions and choices, to ensure the celebration of your loved one is a fitting reflection of their life. After the death of a loved one, there are many questions that come to mind that are difficult to answer. All you need to do is contact Phillip and Michelle and you will be assisted with the quality of service and care your family deserves. We are able to assist you with the decisions that need to be made. Our time is your own.
Our services include:
Establishing the time and place of the funeral service
What style of service – refreshments
Newspaper notices
Choosing a coffin or casket.
Choice of a burial or cremation.
Cremation Urns
Whether you wish to view your loved one before the funeral service.
"Instead of being an occasion we would like to forget, it is one we would rather remember for its poignancy, and the unobtrusive arrangements which were made with such tastefulness. Such compassion and understanding is rare in a situation where death is frequently dealt with – yet we were made to feel that Mother was important to you, as she was to us. We will always be thankful you were there."
Experience You Can Rely On
Due to our wide experience we are familiar with all religions and beliefs and we understand your funeral service wishes.
Depending on your beliefs and personal requests, the funeral service can be conducted in Our Chapel, a church you or your family are affiliated with or connected to in a meaningful way, or a simple graveside service, garden, or any venue of your choice.
 Arrangements can be made in the comfort of your own home, or in the peaceful setting of our funeral home.
The invitation to use our private viewing room and relaxation areas is extended to families who place their loved one in our care.
We can arrange for you:
The venue of your choice
Disbursement of costs incurred in the funeral service
Clergy/Celebrant
Medical Certificates and any other necessary certificates
Mourning Cars
Flowers
Music
Newspaper Notices
Your choice of coffin or casket
Cremation Urns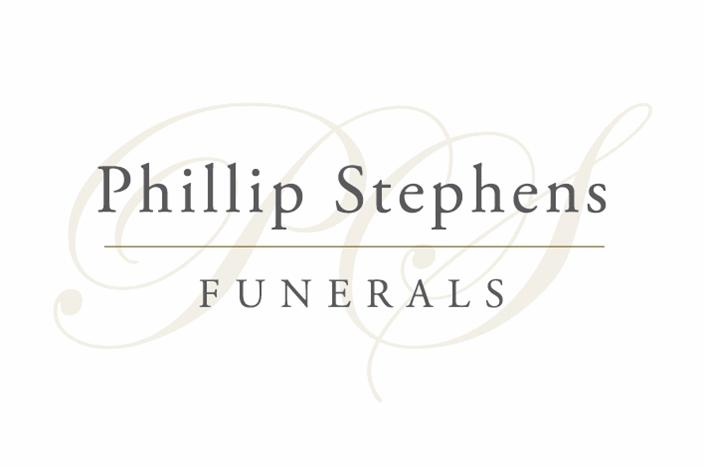 "From your very first contact with us only an hour after Mum passed away, you gently lead us through the process, all the while keeping the feelings and wishes of all members of the family to the fore…"